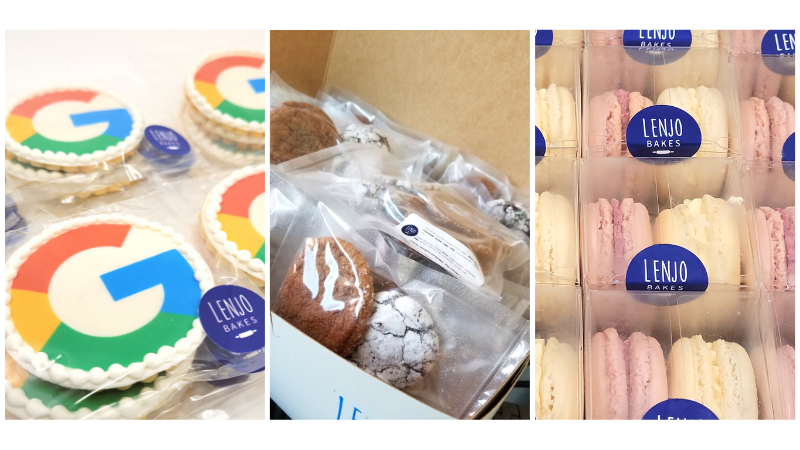 You've been assigned the responsibility of sourcing food for your corporate meeting/event. Now what!?
Well, depending on what you're looking for, we are here to help!
In the past, we've put together individual snacking boxes for conference-style meetings, arranged cookie and square boxes for team lunches, created custom sugar cookies for client/staff appreciation days, and even vacuum-sealed treats to be mailed across the province to employees working from home.
Now that folks are slowly making their way back in to the office (at least occasionally), we'd love to make it super simple to have LenJo Bakes be a part of your event!
(more…)