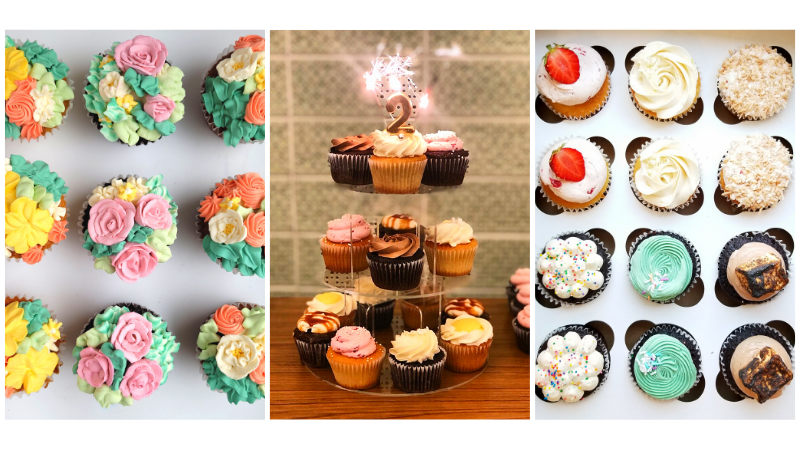 Cupcakes are perfect for any occasion: birthdays, corporate events, family barbecues…even weddings!
They are a hassle-free way of getting dessert into the hands of your guests without having to remember additional cutlery, plates, or a cake knife/server (and eliminate the additional clean-up too)!
Coming out of a pandemic, cupcakes were the go-to dessert item. Guests touched the one they were taking and that was it! Individual boxing for take-home treats became popular too.
(more…)